SUMMER TRAVEL GUIDE TO GULF SHORES & ORANGE BEACH AL
Plan Your 2022 SUMMER Getaway to the Shores of the Alabama Gulf Coast
There's a reason why Gulf Shores and Orange Beach are two of Alabama's most popular summertime destinations. The miles of pristine beaches along the Gulf of Mexico are ready to enjoy this time of the year, and the weather is warm enough to justify sitting on the beach all day. Whether you enjoy a vacation filled with adventure, history, culture, or relaxation, you'll love the Alabama Coast. You'll find tons of things to do here all year round.
Plan Your Orange Beach and Gulf Shores Summer Vacation 2022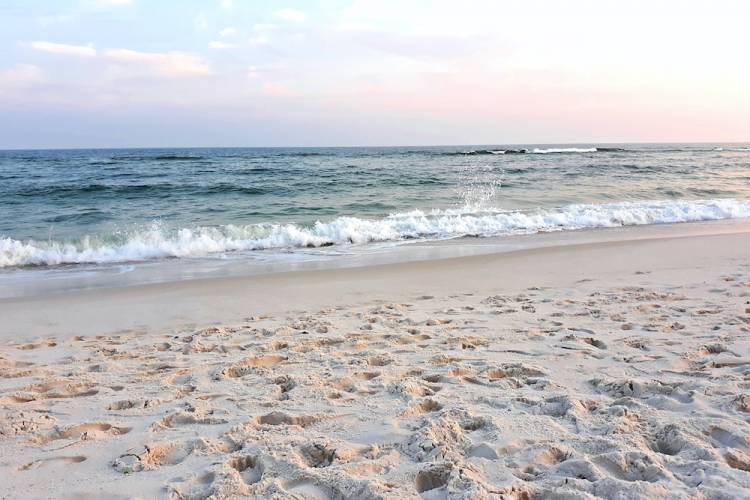 Beaches
Enjoy miles of shoreline about the Gulf of Mexico in Orange Beach and Gulf Shores Alabama. Stay in one of our beachfront rentals for easy access to the sandy shores of Gulf Shores and Orange Beach. Of course, if you're staying in any of our other vacation rentals, you can still enjoy the miles of pristine beaches here. 
Other beaches to visit include:
Gulf State Park
Fort Pickens Aquatic Preserve
Perdido Key State Park
Orange Beach
Dauphin Island
Learn more about the Beaches and Parks along the Alabama Gulf Coast
Warm Air and Sunshine
During the summer, the weather along the Alabama Coast heats up with highs in the upper 80s and lower 90s. Be sure to dress cool and bring plenty of sunscreen to keep you safe. Although it's hot, that is all the more reason to sit on the beach and work on a tan or lounge by the pool so you can jump in when your warm up too much. 
There's a small chance of rain this time of the year, so come prepared with proper attire in case of a shower. There are plenty of indoor activities in the area to enjoy on those days as well. 
Things to Bring
Comfy light clothing
Flip flops
Comfortable shoes
Light rain jacket
Beach essentials (sunglasses, sunscreen, swimsuits, etc)
Water bottles
Nice outfit for dinner on the town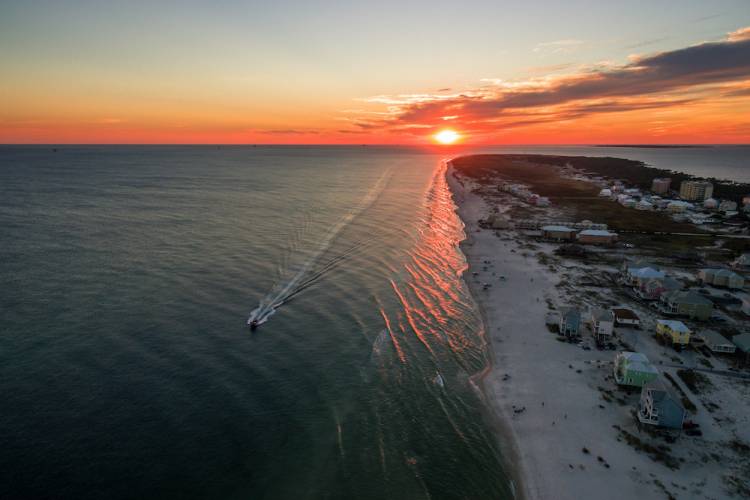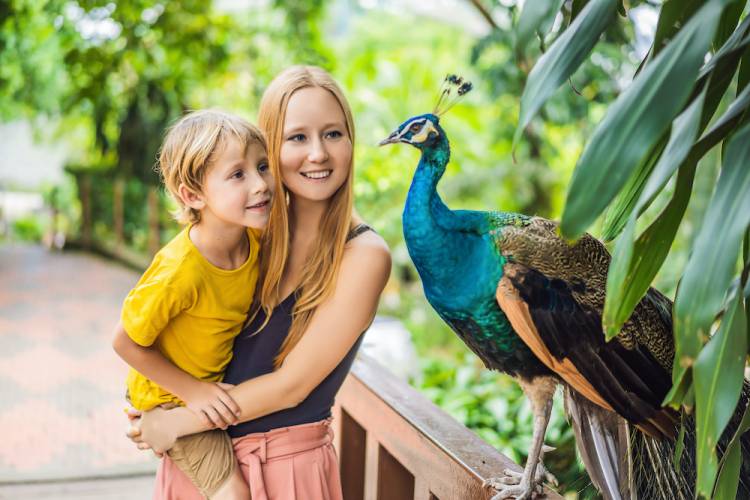 Discover the Family-Friendly Attractions
Whether you want to cool off at the water park and on a roller coaster or you like taking it easy with shopping & sightseeing, there are ample opportunities to make lasting memories with your family while you're in town. Gulf Shores & Orange Beach have a wide range of experiences to suit any family in town. 
Take the kids to discover new wildlife and see their eyes light up at Alabama Gulf Coast Zoo or hit the town for some shopping, arcades, and rides at the OWA capped off with a nice dinner.
If you want to ramp it up a bit, you can beat the heat with the fun waterslides at Waterville USA or hit the Track Gulf Shores to test your driving skills. Don't forget the sunscreen and water on these hot Alabama summer days!
Must-Visit Attractions
The OWA
Alabama Gulf Coast Zoo
The Track Gulf Shores
Waterville USA
Adventure Island
Pirate's Island Adventure Golf
Book Your Summer 2022 Stay Today