Start Planning Your Summer Trip to the Gulf Shores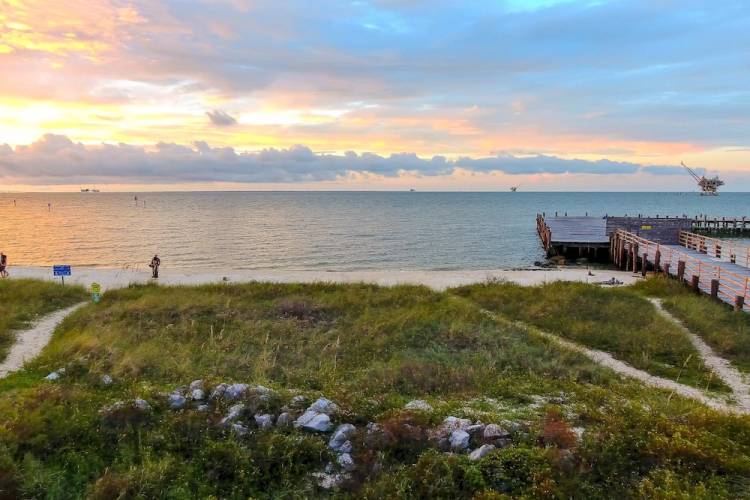 As winter continues, many minds are starting to drift into summer and it's about time your plans start shifting that way as well. If you're wanting to plan a getaway this summer, the time to start getting your calendar in order is now. From lower rates, wider selection, and less stress, there are many reasons why planning for summer should start well before it arrives. 
Whether you're looking to just relax on the white, sandy beaches or you want to fill your time with lots of activities, the Gulf Shores is the perfect place to make a getaway from regular life. Start your planning today by finding the perfect vacation rental to spend your time then start filling your planner with your itinerary and packing list.
Start by Making a List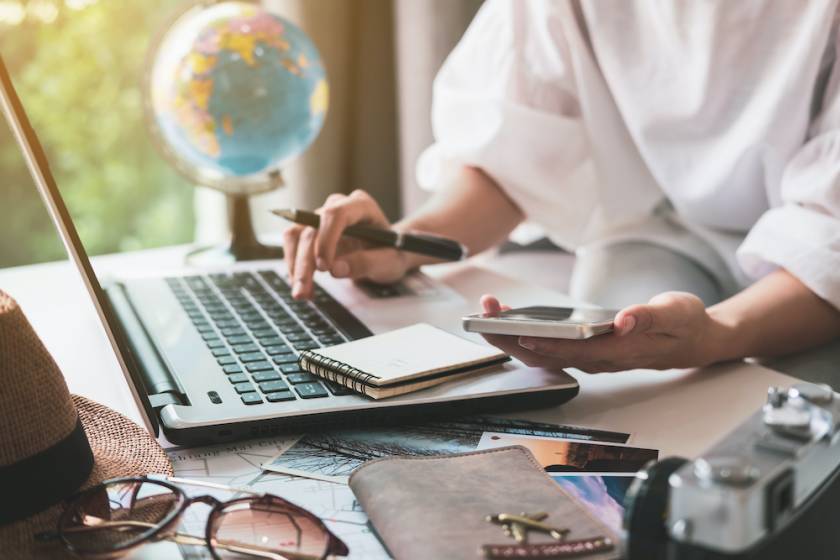 The easiest way to get a jump start on your planning is to start with making a list. Lists are great to brainstorm ideas as well as see all your options in front of you so that you can make your choices easier. Whether you're looking at activities to keep your trip full or you want to make sure all the details are lined up, grab a pen and paper or make a spreadsheet if you prefer to do it on a computer. Here is a quick list of packing needs to get you started:
Sunscreen and lots of it
Beach toys and games
Sunglasses
Extra changes of clothes
Swimwear
Phone charger
Walking shoes
Choose Your Adventures
There are many options to keep you and your family entertained while you're in the Gulf Shores or Orange Beach. First and foremost, the beaches of the Alabama Shores are some of the prettiest in the world. With beautiful white sand and clear, turquoise waters, you could probably spend all your time just enjoying the sun and relaxing with a view. But if you want to get out and explore more than that, there is plenty to enjoy. 
There are two nearby state parks, Gulf State Park and Perdido Key State Park. Enjoy hiking and biking or enjoying some of the natural terrain that makes the area so beautiful. Take the family to some of the local attractions as well like the Alabama Gulf Coast Zoo, Waterville USA, or the Park at OWA. You can spend your evening playing some mini golf as well or checking out the local dining options. You'll always be entertained when you're in town. 
Find the Perfect Vacation Rental and Join Us This Summer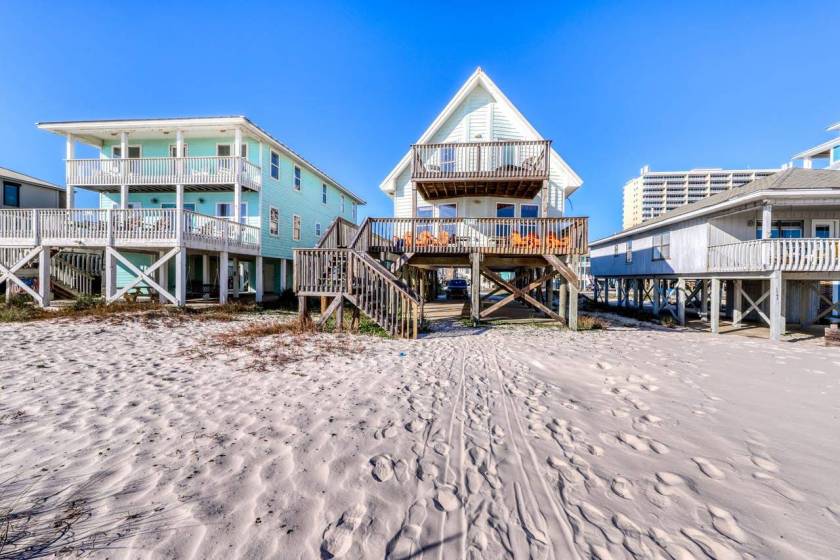 Whether you're bringing a large group for a family reunion or you want to keep things smaller with your close friends and family, there is a vacation rental that's perfect for you. Choose from a wide range of amenities like having a pool nearby, staying on the oceanfront, or enjoying a private house all to yourself. Vacation rentals come with a fully-equipped kitchen for you to enjoy some homecooked meals while you're in town as well as towels and linens to make your vacation a breeze. Browse from resort-style living to comfortable accommodation but whatever you decide, the time to book is now while rates are still low and there are more homes to pick from. Book your Gulf Shores vacation rental today and join us this summer!